If you're looking for the perfect venue for your destination wedding grand enough to exceed all of your design dreams, yet still secluded and intimate, look no further than the riverfront town of Bluffton, South Carolina. Just a short drive to Savannah and Hilton Head Island, this hidden gem boasts an array of luxury resorts perfect for your big day, and can provide you and your party with amenities for a longer stay. Since moving with my husband and family to Bluffton, I have quickly fallen in love with many of the gorgeous properties, which exude southern, majestic charm. Here are just a few of my go-to venues for your Bluffton wedding.
The Inn at Palmetto Bluff, a Montage Resort, offers a combination of old southern tradition with contemporary luxury to make your wedding unique and memorable. One of the most appealing features of the Inn is its Waterside Chapel; perfectly positioned along the May River, with historic architecture including large Gothic windows, antique Heart Pine pews and a hard-forged bell.
Whether you prefer a grand indoor reception in the Oak Ballroom or a modern, tented outdoor reception across the Village Green, home to the historic ruins of the Wilson Mansion, you'll find the best combination of contemporary luxury with both. Your party can stay in private cottages nestled between the vibrant waterfront and tranquil forests, offering a glimpse of the Old South through classic southern style, yet appointed with luxurious, residential touches including vaulted ceilings, inviting fireplaces and large porches overlooking the May.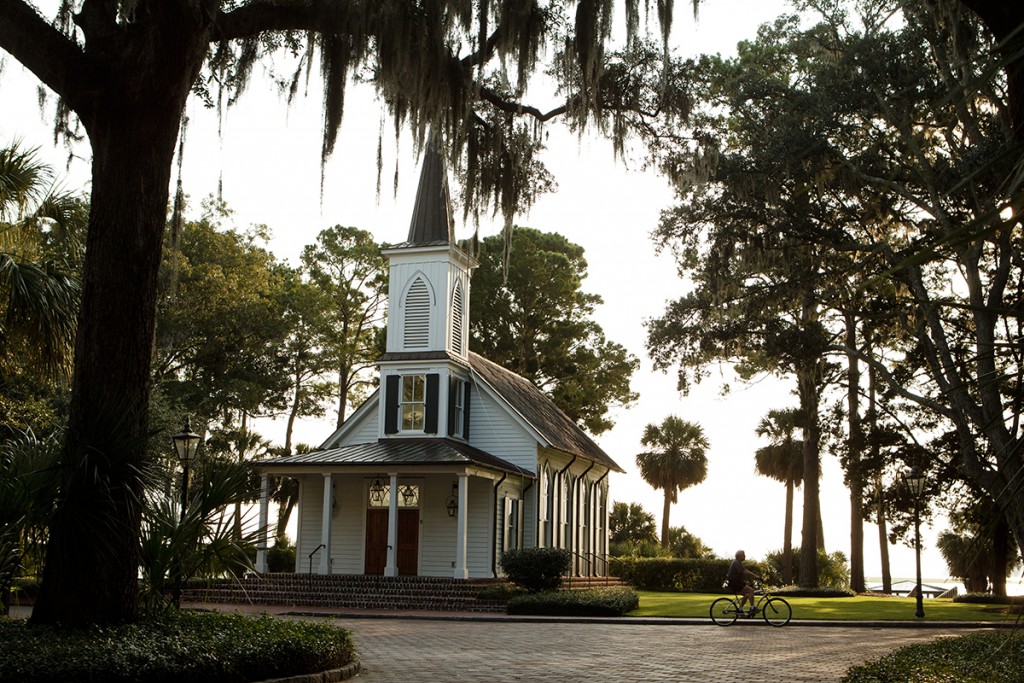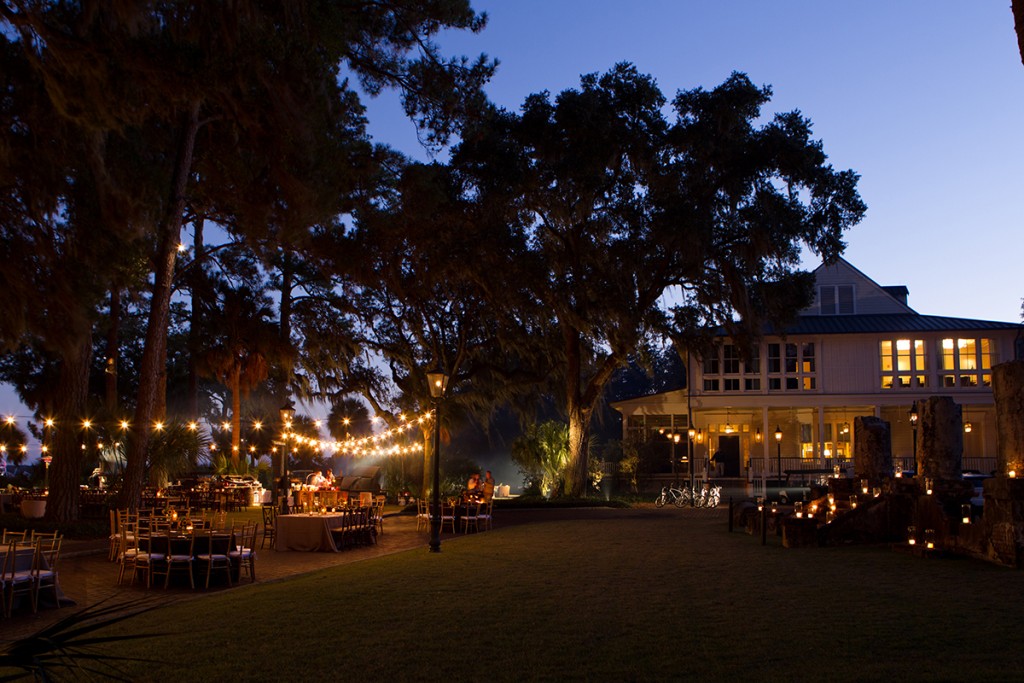 Colleton River is known for its unique pairing of elegance and historic traditionalism. With a backdrop of Spanish moss-covered oak trees, riverfront views and stunning sunsets, you'll find southern charm and more at this venue, known for its golf courses.
Natural and romantic Lowcountry scenery provide the perfect setting for your wedding, whether you're looking for an indoor or outdoor ceremony and reception. The Jack Nicklaus Clubhouse encompasses more than 30,000 square feet, overlooking the Colleton River, offering a grand ballroom as well as a dining room, with views of the veranda among a warm, brick fireplace and old-fashioned woodwork.
The Pete Dye Clubhouse is a more intimate choice offering panoramic views of saltwater marshes and the Port Royal Sound. The main dining room is framed by southern columns and gorgeous glass windows, and is near the Dye Parlor, which has antique hardwood floors and a cozy fireplace.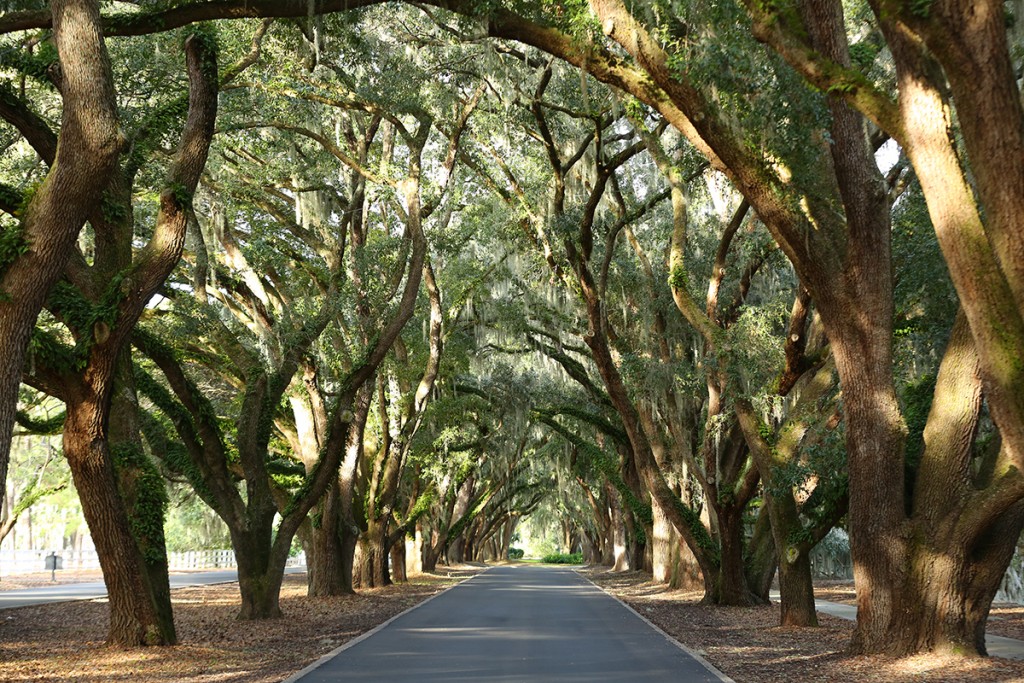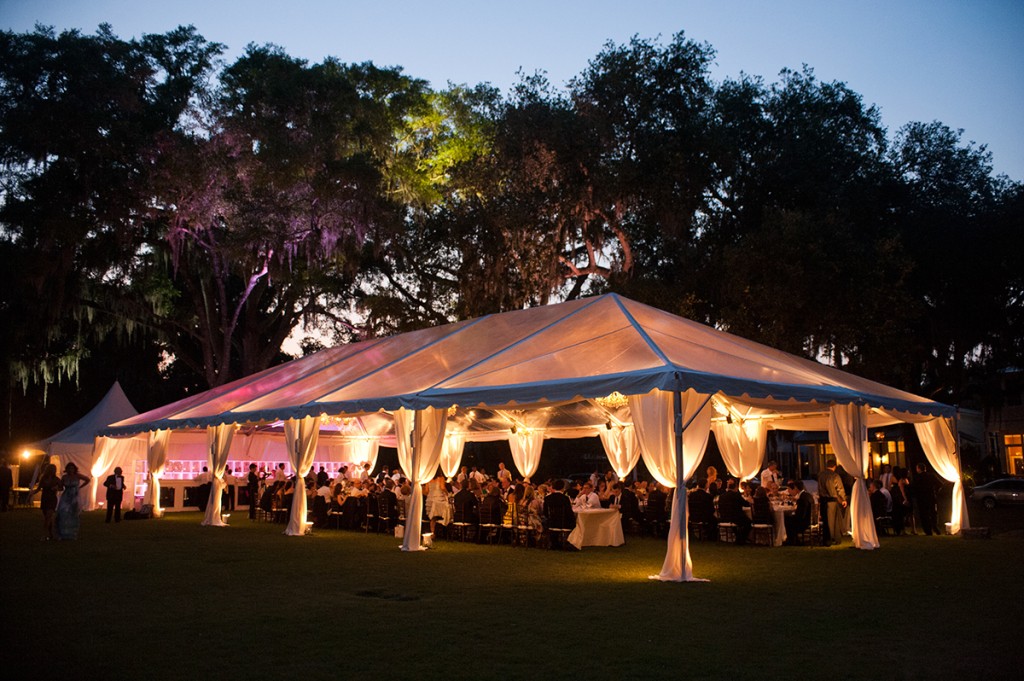 Whether you're planning an intimate gathering for close family and friends, or a large ceremony to include everyone you love, Belfair Plantation offers a beautiful, serene location and a complete range of amenities. The formal garden offers an intimate setting for photos under our famous Spanish moss-covered oaks and a chance to appreciate the views of nature in its most natural setting.
As you enter the Avenue of the Oaks, you time-travel into a simpler and more refined world than today. Also known for its lush landscape and its history as a golf community, you'll feel the tight-knit atmosphere as soon as you enter the gates. Belfair combines the quite, relaxed atmosphere of the Lowcountry with shopping, dining, arts, culture and an abundance of recreational activities for your guests to enjoy throughout their time there.