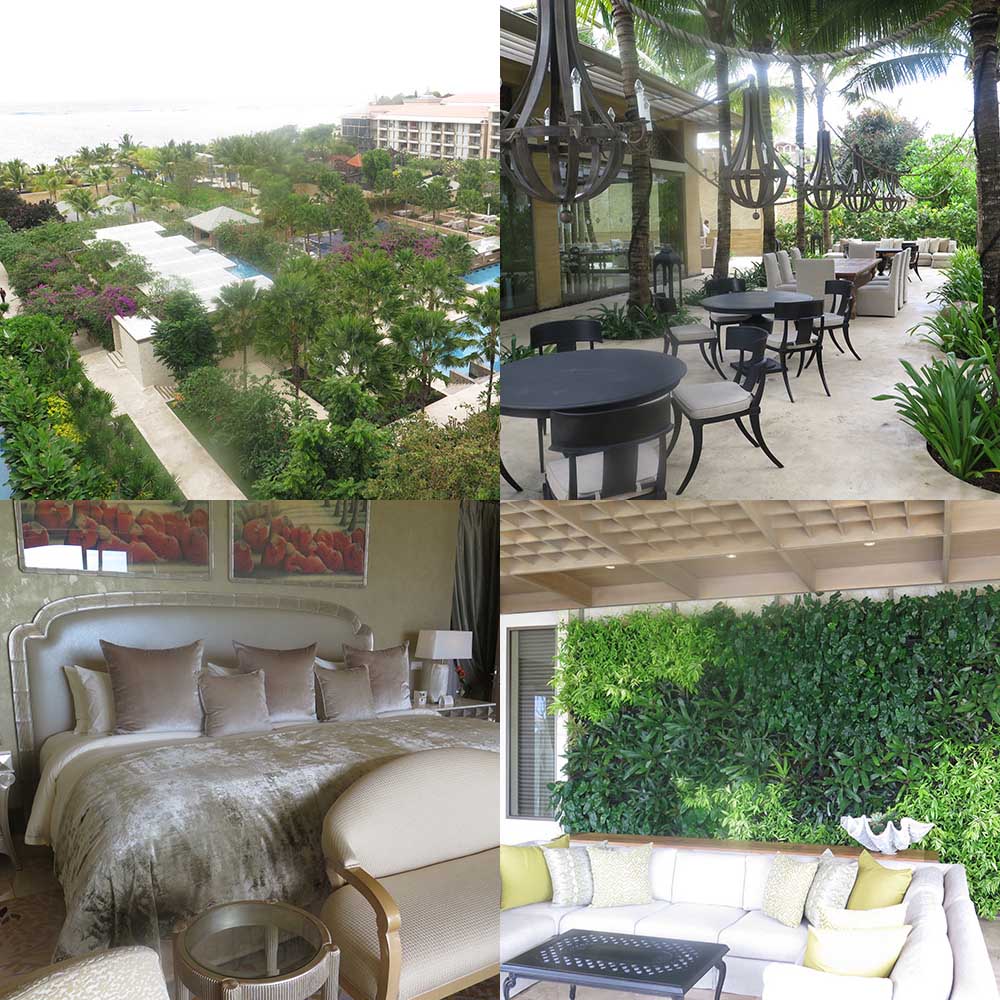 This past week I was honored to be invited to attend "Marry at the Mulia," at The Mulia, Mulia Resort & Villas in Nusa Dua, Bali. I would like to give a special thanks to DFW Events and Destination En Site for hosting the event, and to Jackson Durham Events for being an incredible event partner.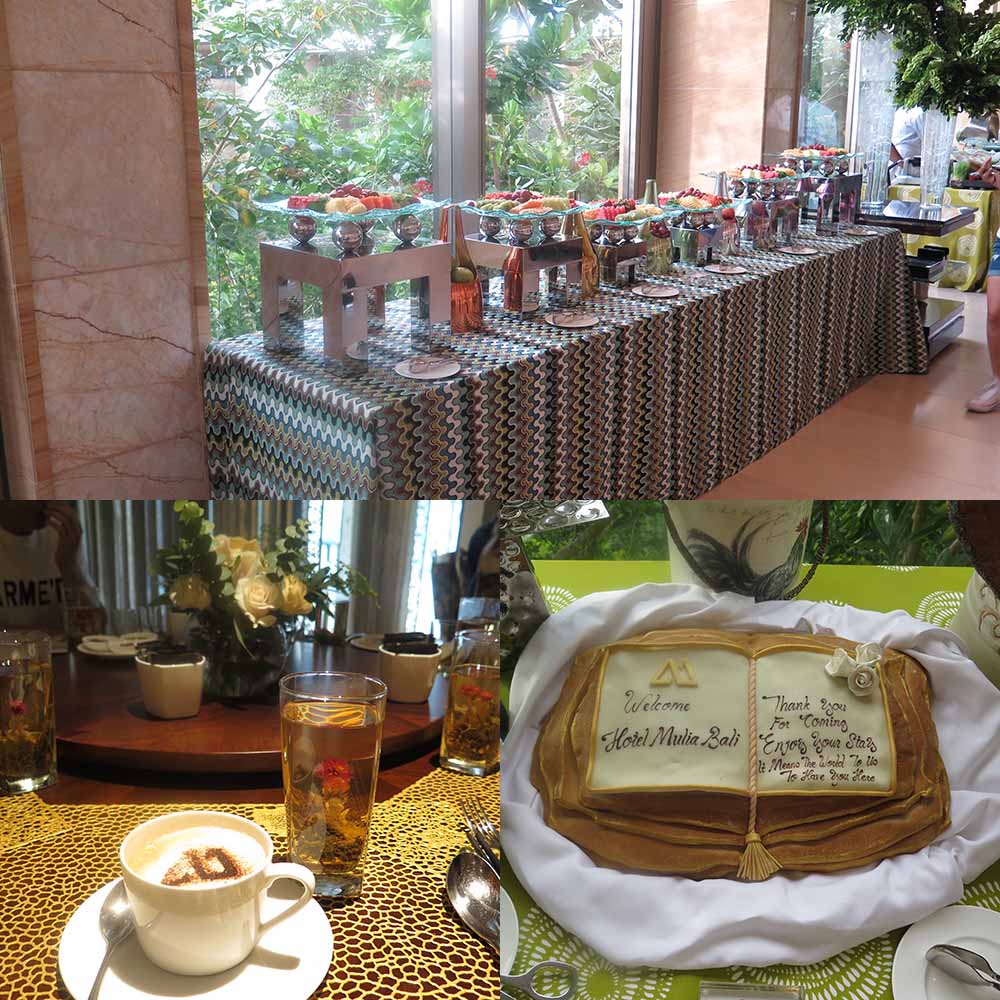 With a rocky start and a 12-hour time difference, it was a bit crazy at first. We arrived in Bali pretty late on Wednesday August 10. On Thursday, we took a property tour and were able to have a look around the beautiful hotel and enjoy breathtaking views. I can't forget to mention how delicious the food was!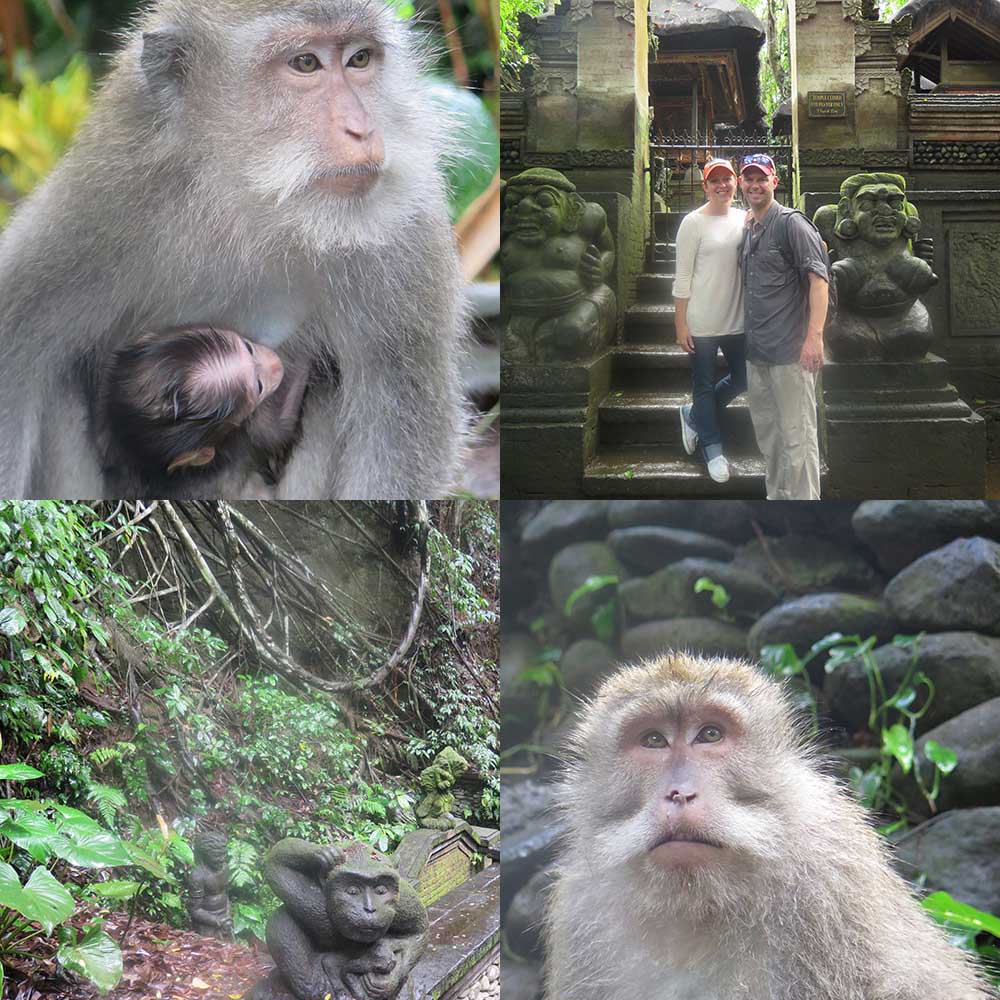 On Friday we visited the monkey forest! We also took a tour of the temple right outside of our resort and had lunch at Teras Padi Café, which featured spectacular views of the rice terraces.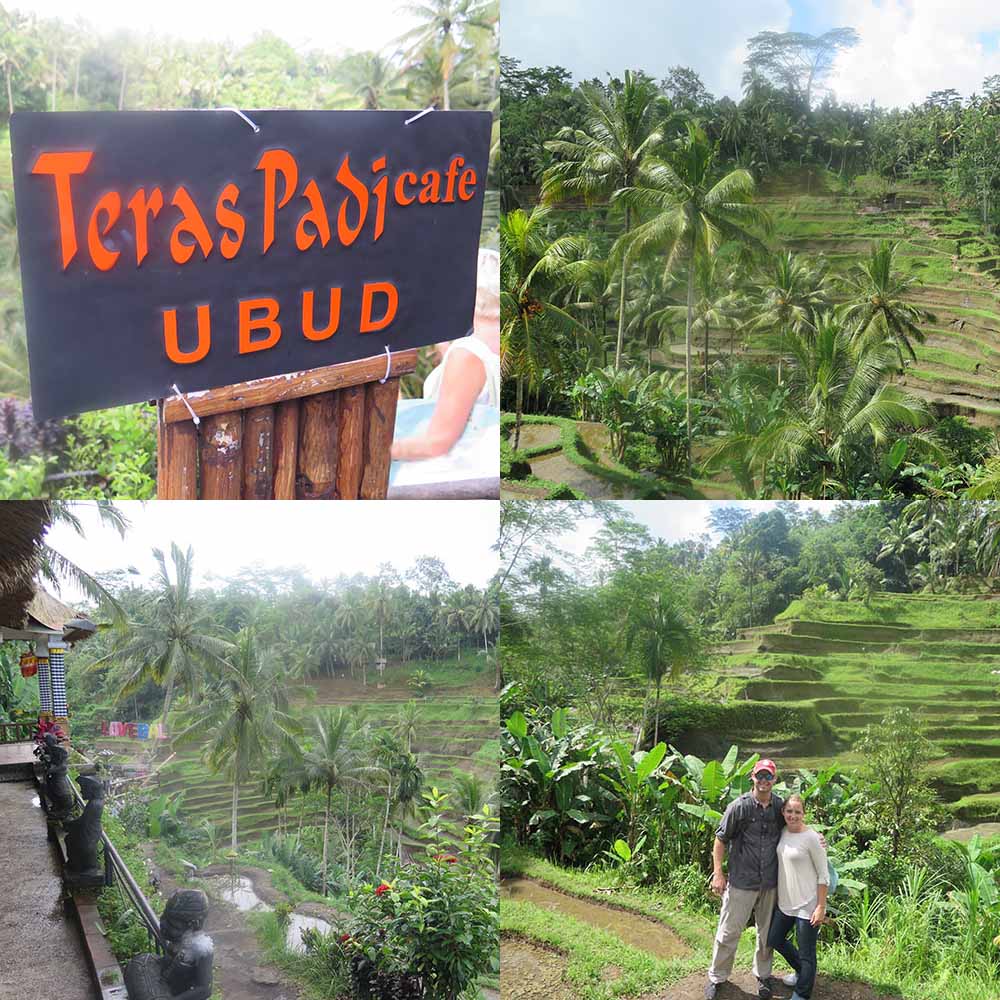 Our resort was right on the meeting point between the Indian Ocean and the Pacific Ocean. The sun rose on our side of the island and set on the other. It was so refreshing and peaceful to see every day. The trip to Bali was an unforgettable experience, and I am so thankful for having such an amazing opportunity.