On June 4th, Taylor Hicks, the winner of American Idol (season five), visited Hilton Head Island and with the assistance of Destinations by Outside Hilton Head, put on a magnificent concert for one of my clients. Originally from Alabama, Hicks became a professional musician when he was in his teens, and went on to be a successful American Idol winner in 2006. He performed on Broadway in 2008, toured with Broadway in 2009 and is now touring on his own around the country.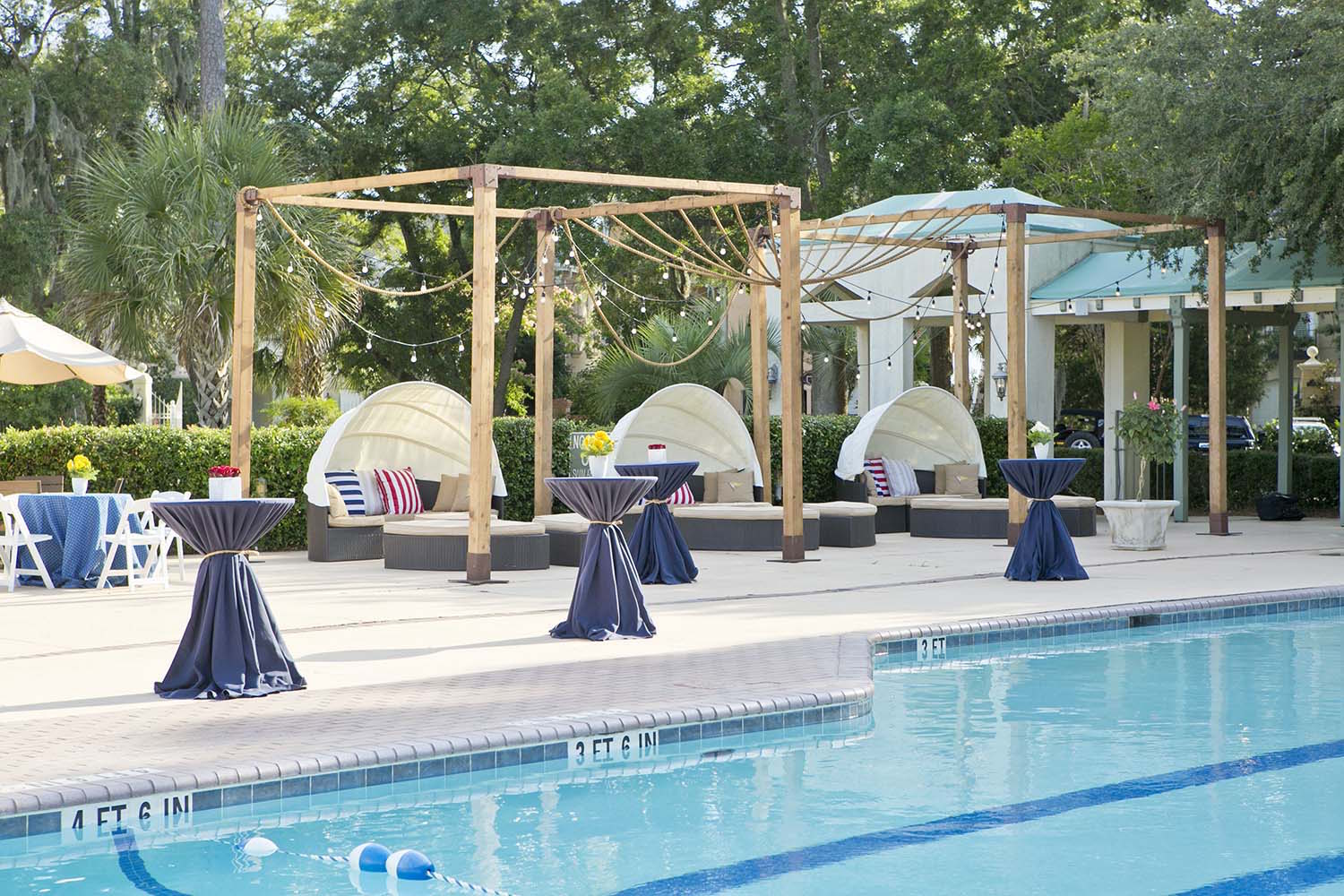 During his current tour, he made a special stop on Hilton Head Island, which included the South Carolina Yacht Club in Windmill Harbour. Guests gathered around the pool and relished being surrounded by the fresh sea air as they enjoyed good company, tasty drinks and great music.  The nautically inspired decorations were the perfect complement to the atmosphere. When the sun went down, Taylor came out and put on an incredible show. The moonlight provided a picturesque background for Taylor's performance.
A few weeks later on June 23, the 68-acre plantation of Honey Horn was graced with the presence of Parmalee. Originating in Parmele, North Carolina, Parmalee consists of brothers Matt and Scott Thomas, cousin Barry Knox and childhood friend Josh McSwain. It was a wonderful experience to enjoy the music, including "Feels Like Carolina" in one of the Carolinas. Open since 2007, and home to some of Hilton Head Island's oldest buildings, Honey Horn is an extraordinary venue with open fields and the state's largest Southern red cedar tree, which made this event spectacular.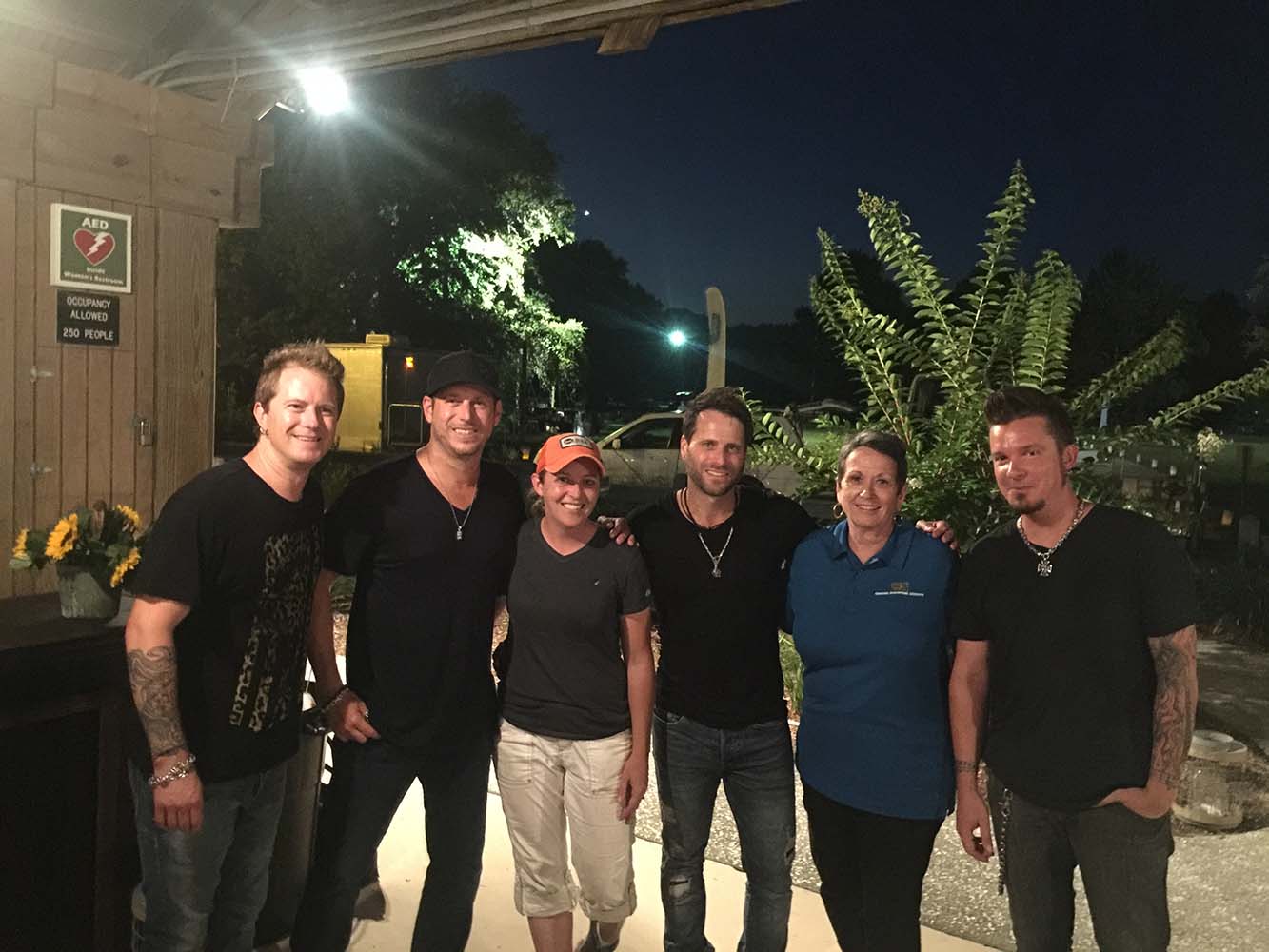 It's always a pleasure to have talented performers provide us with a night of incredible entertainment, especially on such a beautiful island. I'm overjoyed that I have been able to host such entertaining events, and I am looking forward to seeing what the future holds.