History
Established in 1733, Savannah has one of the richest stories in American history. After burning Atlanta to the ground in his infamous march during the Civil War, Union General Sherman spared Savannah because of its beauty. So, you could say the city has always been destined for greatness. One of the most haunted cities in the country, many of Savannah's historic buildings are said to host spirits from long ago; the Moon River Brewing Company building, built on Bay Street on 1821, was listed by The Examiner as Savannah's Most Haunted Spot.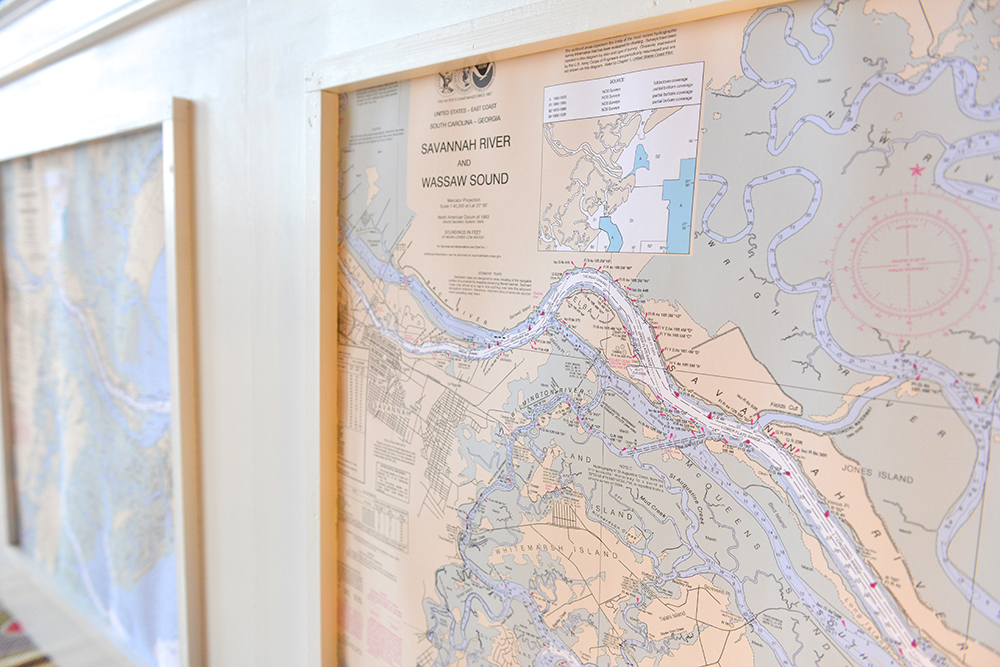 Atmosphere
Known for its riverfront views and lively atmosphere, Savannah, GA is the perfect place for your wedding, whether you're hoping for intimacy or spontaneity. One of its most memorable (or not) qualities is that you can order cocktails to go. Bar hoppers are seen strolling down River Street, enjoying the views, while they enjoy their drinks. The abundant Spanish Moss and tree-laden roads create a distinct Southern feel that is unmatched anywhere else.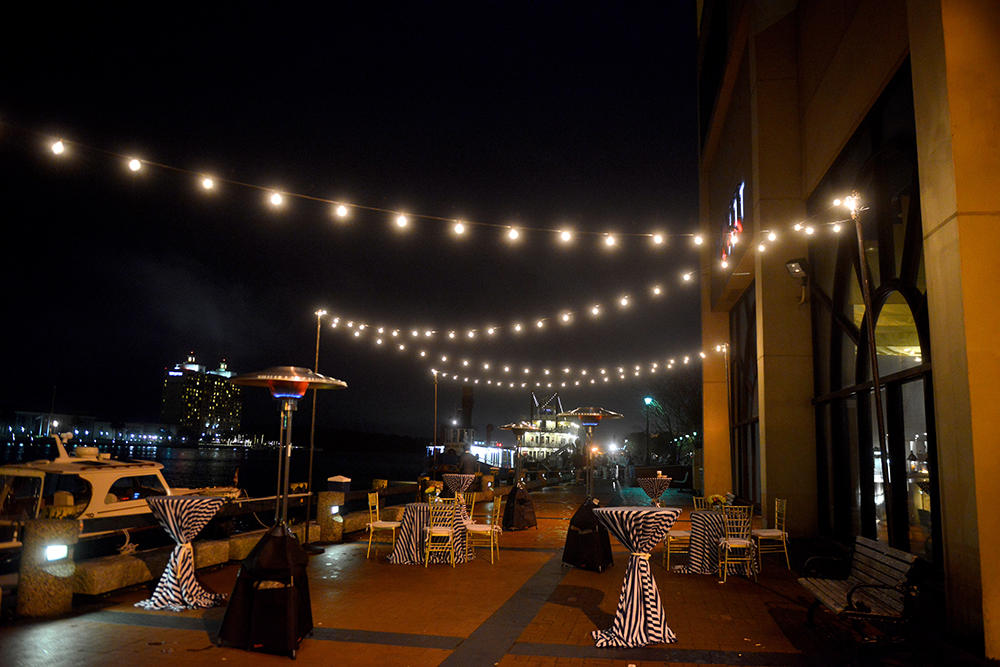 Location
With quaint cobblestone streets, majestic architecture and lush greenery, Savannah is just enough off the beaten path to be perfect for everyone, regardless of style or age. Located just a half hour away from Hilton Head Island, as well as the Sea Islands of Georgia, Savannah can provide all the entertainment or relaxation you're lacking. The city's claim to fame, River Street, is a glittering, multi-faceted gem along the Savannah River, featuring old cotton warehouses, now turned into restaurants, nightclubs, galleries, brew pubs and boutiques. And with Tybee just a short distance away, the city is perfect for a bachelor or bachelorette party, as well as your wedding weekend.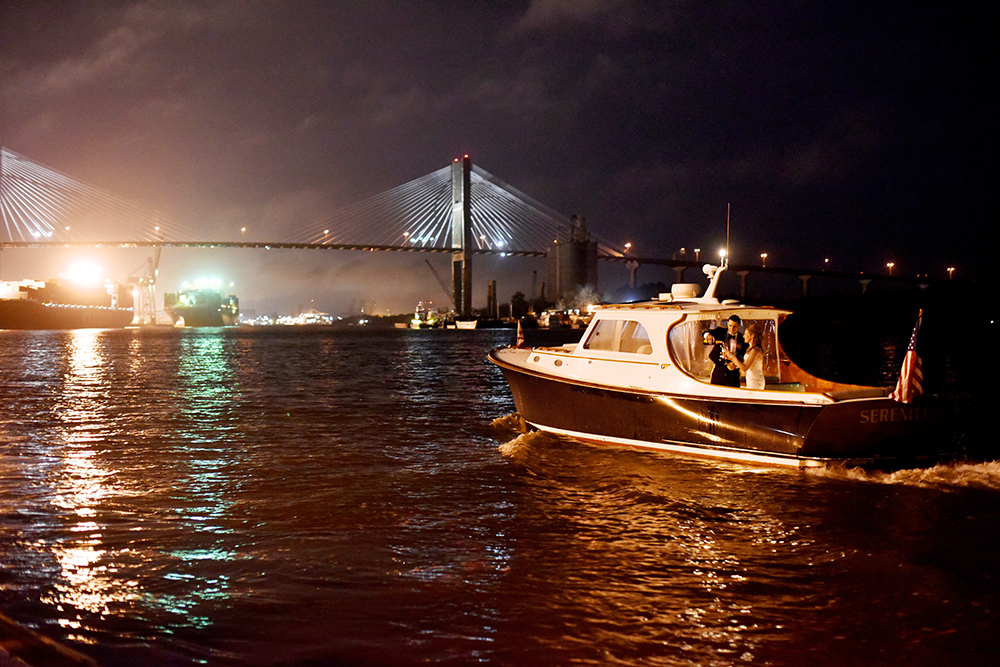 Venues
Wedding venues are anything but hard to come by in this riverfront city with so much to offer. A few of my favorites are listed below, just in case you need a place to start looking.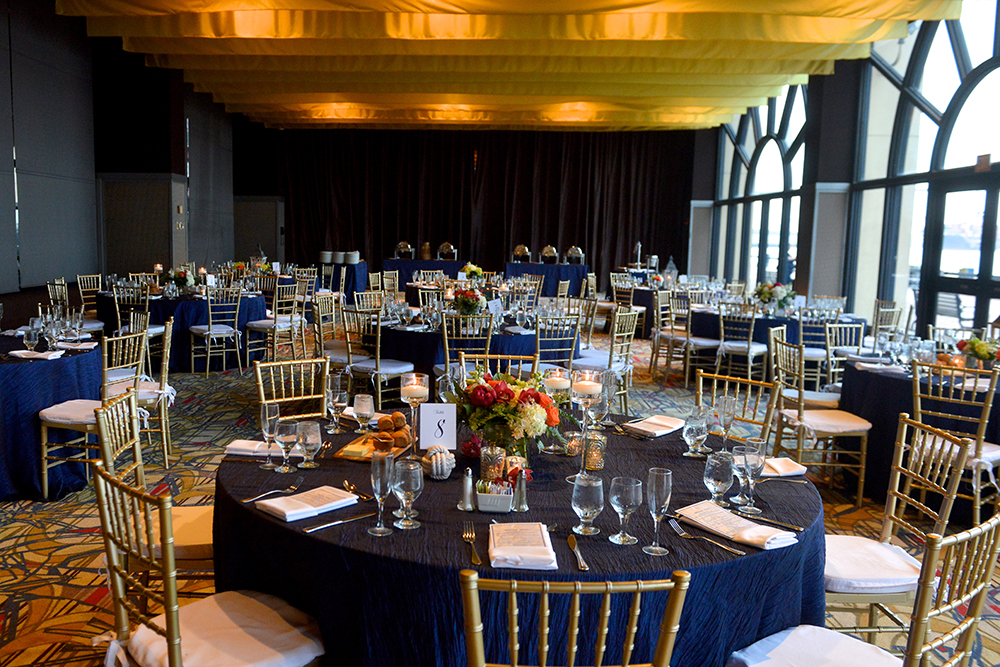 Experience
All of the Savannah, GA weddings that I've had the pleasure of being a part of were none other than one-of-a-kind experiences. From the beautiful southern venues, to the unforgettable, endless entertainment opportunities, there is no city quite like this one. You'll find no more perfect a place to celebrate your love than in Savannah, if you're looking for a spontaneous and exciting experience, that you will never forget.