Living so close to Hilton Head Island, I find that I often take for granted all the many things that make this place so special to begin your new chapter. From gorgeous venues and natural settings for your ceremony to southern hospitality for your guests, Hilton Head has it all. Here are my top five reasons why you should consider Hilton Head as the place where you and your partner begin your new life together. Whether you are looking for a beach wedding in the Lowcountry or a black tie affair, these five tips will help guide you to your ideal wedding.
Location
Hilton Head Island is a small, pristine piece of land that boasts wildlife, history, culture, recreation and relaxation. You can enjoy a day on the beach, a round of golf on one of the 40 golf courses on the island, kayak or standup paddle board through the salt marshes and savor a one-of-a-kind restaurant with unbeatable southern hospitality.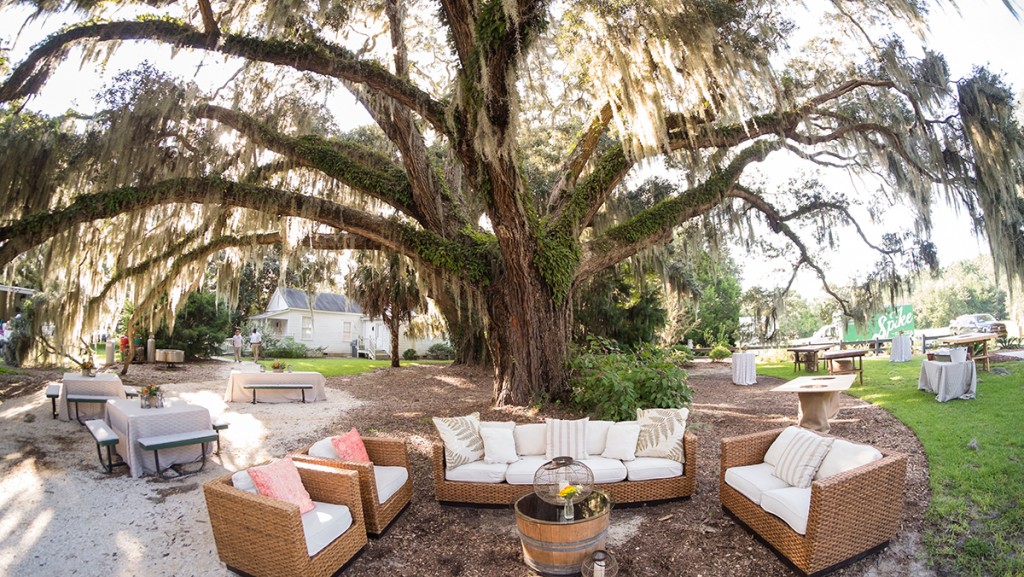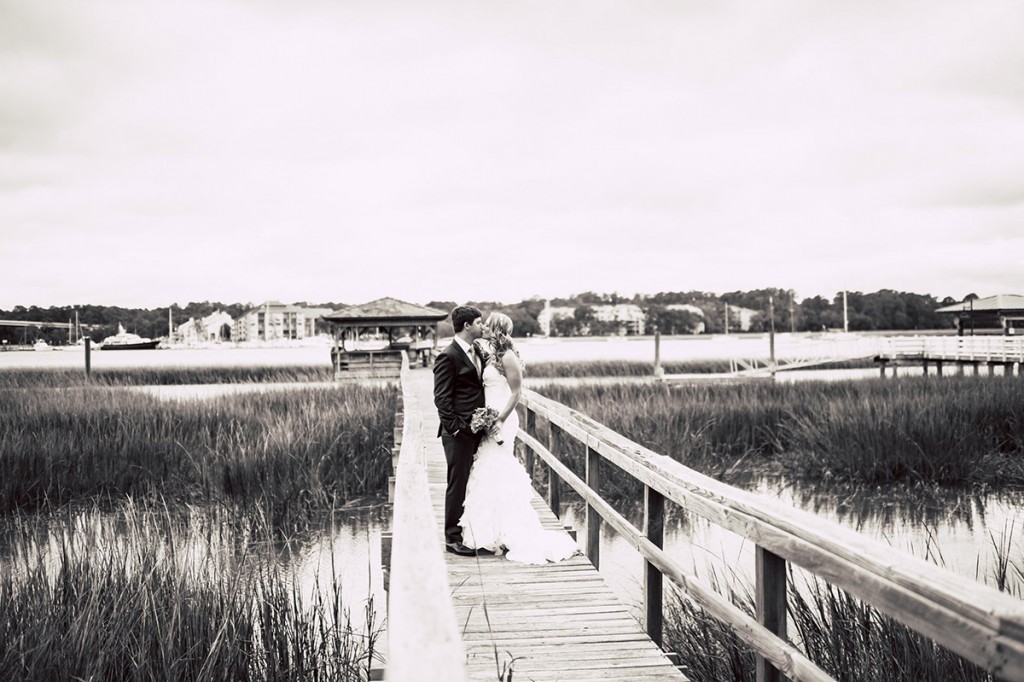 Venues
Whether you're vision is to have a small, intimate beachfront ceremony, or a more lavish ballroom setting, Hilton Head has that and more. Here are a few of my favorite venues that will accommodate your every need, with style:
Activities 

If you're looking for a low-key relaxing destination wedding, or an opportunity to branch out on your adventurous side, Hilton Head can satisfy everyone.  You'll find over 12 miles of one of the country's best-kept secret beaches, along with world-renowned golf courses and amenities. For the more spontaneous, get out on the water with water skiing, jet skiing, sailing, paddle boarding, windsurfing and more. Bicycling is another activity that Hilton Head is known for, and can bring you and your party together for a unique, fun experience.
Amenities
Any resort that you choose on Hilton Head Island is guaranteed to exceed your expectations for a picture-perfect wedding. Just some of the featured amenities of these locations include discounted room blocks for all of your guests to stay on the property, access to spa services, bike rentals, beach access, poolside dining, golf, tennis and more.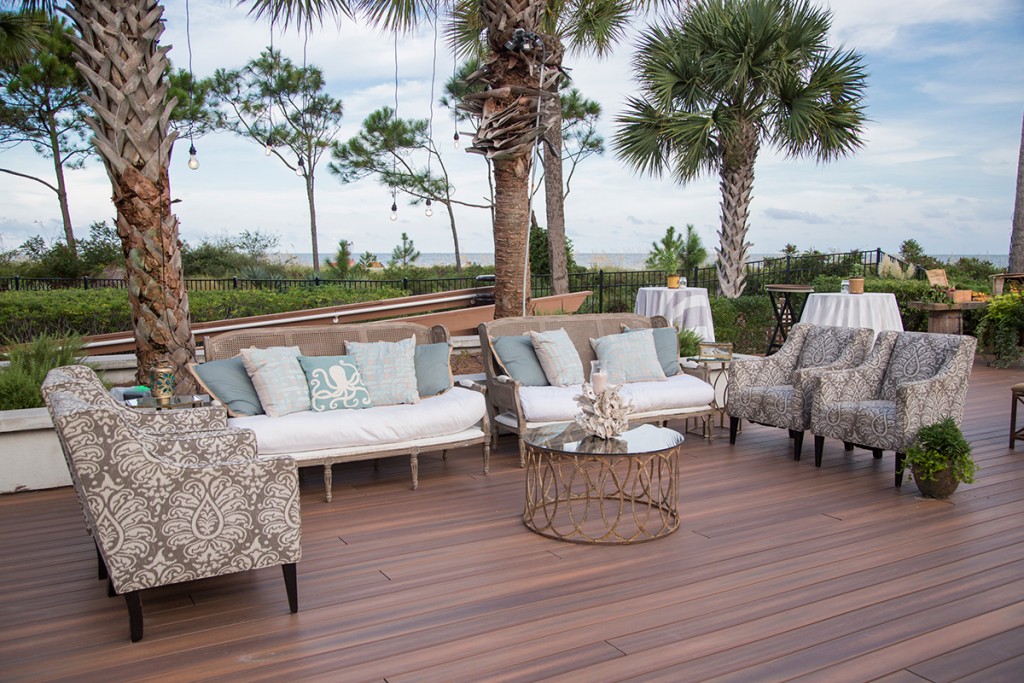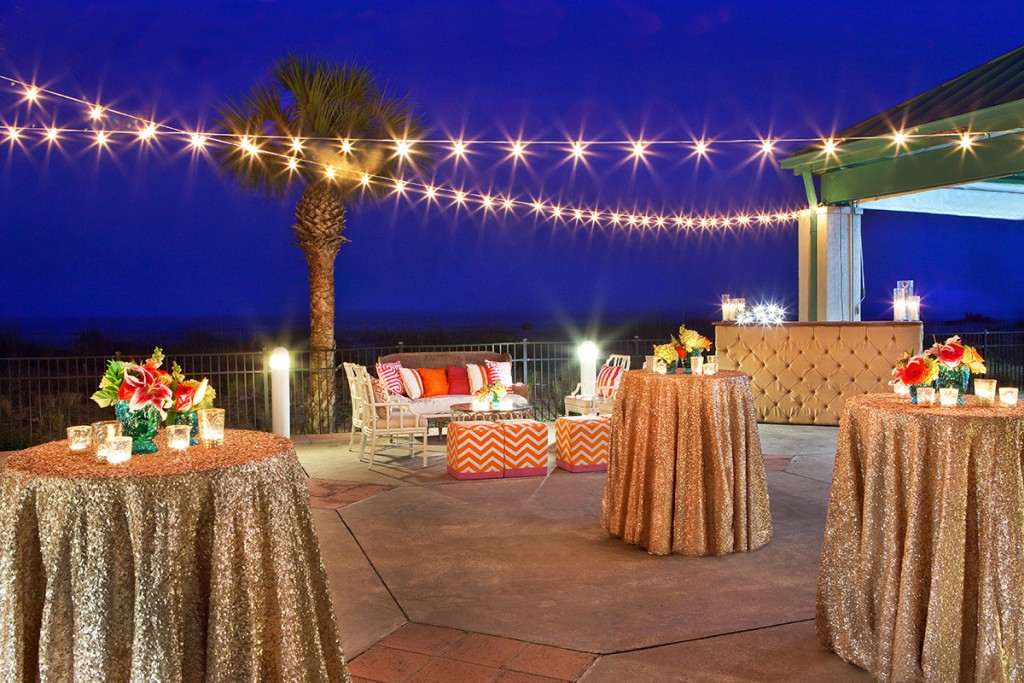 Intimacy
Choosing an island for your wedding is a way to ensure that it is a memory that will last forever. You won't have to worry about life or anything else getting in the way, once your feet hit the sand, everything else melts away. Spanish-moss covered live oak trees line the charming streets to provide a feel of history and Southern tradition. Having your wedding on Hilton Head Island is the best of both worlds; a beautiful Lowcountry destination of white sand beaches combined with tradition and the comfort of your friends and family to stand beside you along the way.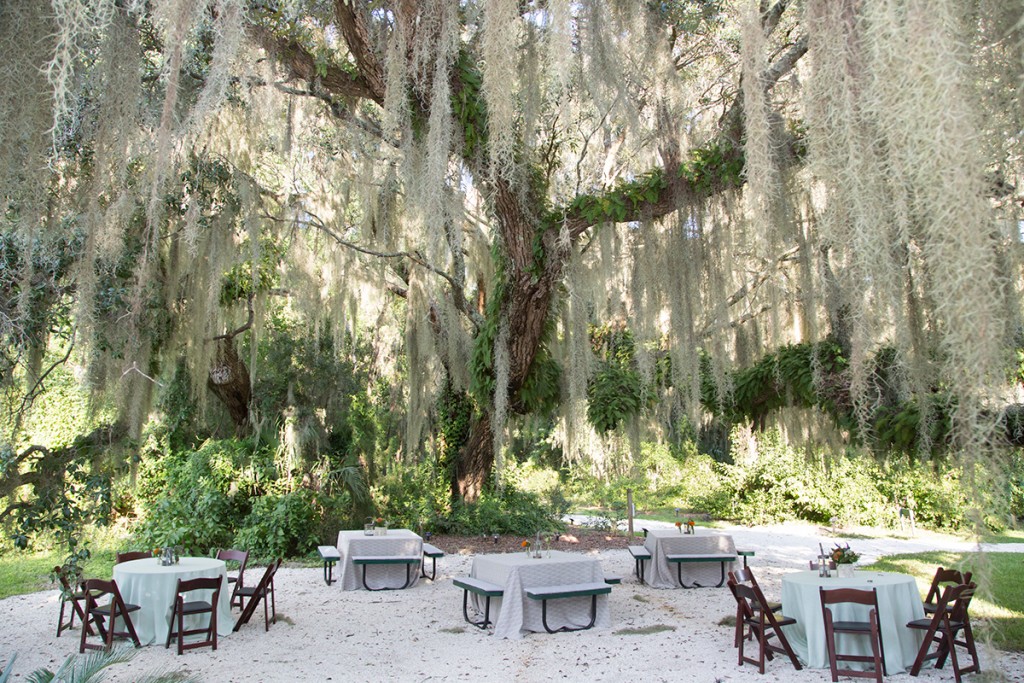 Whether you're looking for something grand, or something a little more close-to-heart, Hilton Head Island has everything you've dreamed of, and more. For more information on making your dream wedding on the island come true, email me at info@kellicorn.com.